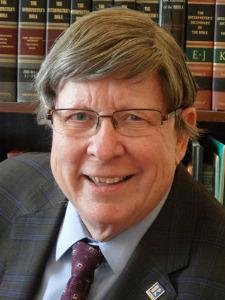 Ron Tallman
Realtor
Brokers Guild Cherry Creek
Brokers Guild Cherry Creek
7995 East Hampden Avenue
Denver, Colorado 80231
Ron Tallman - Real Estate Master
Ron has been a professional Real Estate Broker in the Denver Metropolitan area for over 20years. His high energy, enthusiasm, loyalty, and expertise in negotiations have won him a cadre of very loyal clients.
He has assembled a team of Professional Brokers, Mortgage Brokers, Title Companies, Home Repair and Inspection Companies who work together to help you make the purchase or sale of a property a smooth process.
Ron truly enjoys educating his clients as they buy or sell property so that they can make well-informed decisions at each stage of the process.
Buying and selling real estate has its moments of stress for everyone, but there should be an enjoyable time also. Ron makes sure there is some laughter along the way.
Education:
Southern Methodist University, Dallas, Texas. Master's Degree
Albion College. Albion, Michigan. Bachelor of Arts Degree
Personal Information
Ron enjoys camping, fishing, and long walks through the vast parkways of the Denver Area.
Ron has been a resident of the Denver Area since 1981.
He has one son who is married and has his own radio show.